Community Information
World Singing Day - Saturday, 20 October 2018
North Coast Ball Club - Baseball and Softball
Please also refer to their information flyer here.
With swimming pools and beaches a big part of the Western Australian lifestyle, ensuring your children can swim competently and safely is essential.
You can now enrol your children in VacSwim swimming lessons during the October and December/January school holidays.
VacSwim is for all children - from beginners to more advanced swimmers and young people doing their Bronze Medallion. Your children can start as young as five years old.
Your children can join in the fun of learning to swim at pools and open water venues across the State.
Enrol your children in VacSwim now at education.wa.edu.au/swimming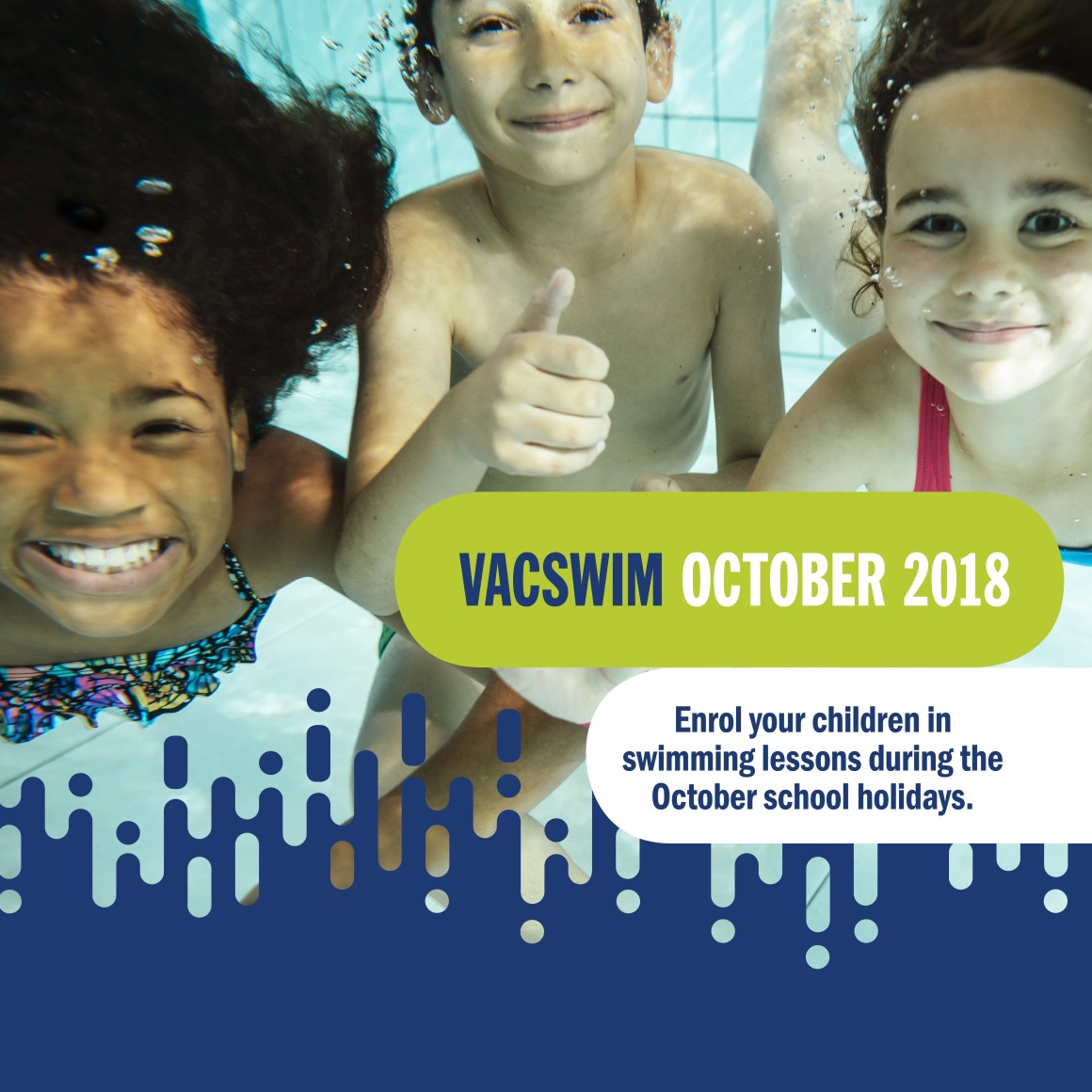 Tree of Life Program, Moorditj Koorlangkas and Mentoring Programs are available at the WADJAK Northside Aboriginal Community Group located in Balga. For more information and enrolment/referral forms please contact them on 9342 0708.
South African Basaar / Fete 27 October at Mindarie Primary School